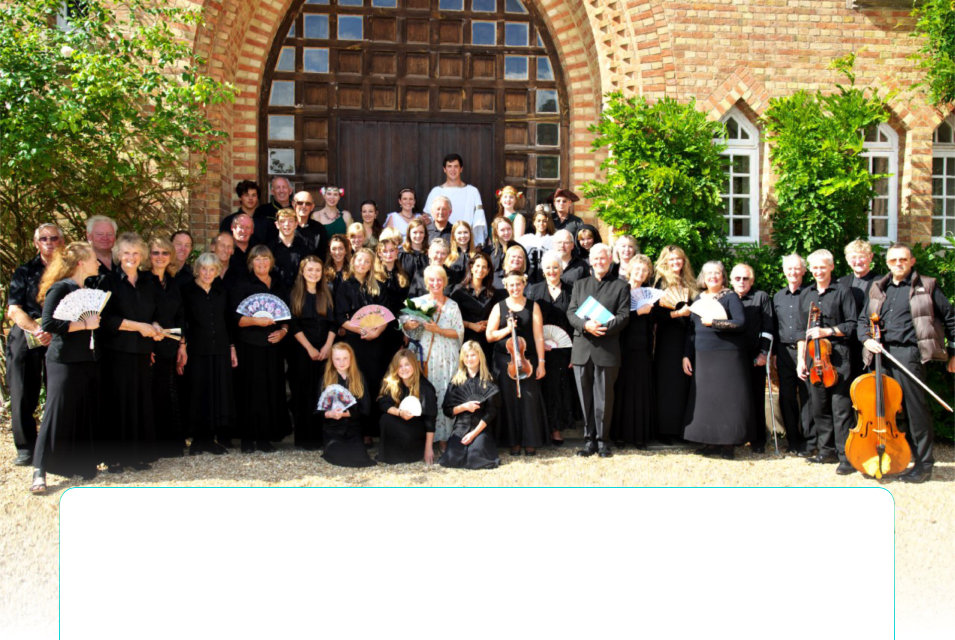 © The Voices of the Isle of Wight 2018
Welcome
The Voices of the Isle of Wight
Welcome to the Website of the Voices of the Isle of Wight! (Singing
School) We are all pupils of Linda Filby-Borrett LRAM AGSM. and Lucy
Stevens BA Hons who join together to sing at a variety of special
events
.
We have been performing together for more than 20 years, and
have produced a number of CDs and a DVD and have been televised in
concert. We have a broad age range, from 7-80+ years, but we all have
one thing in common....we love to sing!!
Lucy Stevens BA Hons
(Specialising in the Teaching of
Singing)
Lucy Stevens

is a graduate of the
University of Chichester, she started singing
at the age of 9 and has belonged to the
Solent Gilbert and Sullivan Society and the
Island Savoyards. This included taking part
in Operettas, first as part of the chorus and
later moving on to lead roles. She has been
taught by the late Eva Williams, Linda Filby
Borrett and Susan Yarnall.
Lucy has been a part of The Voices of the
Isle of Wight for over 19 years and is also
part of the SSA harmony group Cantobelle
who regularly sing at weddings and varied
events and raise money for various charities
Her extensive musical education has
included taking graded exams with ABRSM,
up to grade 8 singing and graduating with a
BA Hons degree in Music with Teaching.
from the University of Chichester.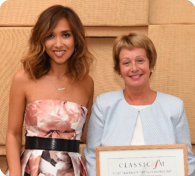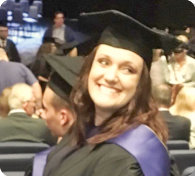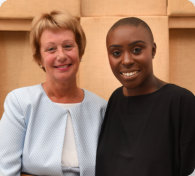 Linda Filby-Borrett LRAM AGSM.
(For Singing Teaching) and Certificate of
Advanced Studies from the Guildhall for
Performance
Linda Filby-Borrett

was trained at the
Guildhall School of Music and Drama in
London, and sang professionally for several
years, prior to moving to the Isle of Wight
with her husband and young family in the
early 1990's.
She soon established an extremely
successful school of singing, which led to
her being asked to teach the Monks of
Quarr Abbey, and subsequently, bringing
together her singers to join with the Monks
of Quarr, thus forming 'The Voices of the
Isle of Wight'. Since this time, they have
recorded several CDs and a DVD raising
money for the Abbey and also for local
charities including The Open Arms who feed
the most needy in Ryde.
In 2017 Linda was honoured to receive the
Lifetime Achievement award at Classic FM's
Music Teacher of the Year Awards.